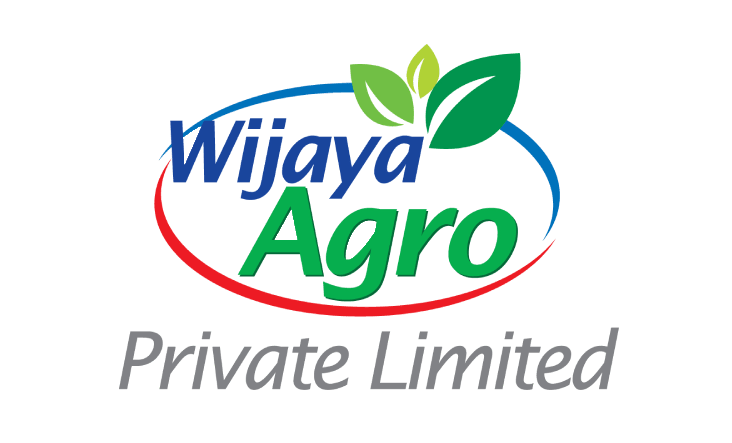 Being one of the leading manufacturing and marketing company of Spices & Condiment Products in Sri Lanka, we strive to become a world-renowned Manufacturer, Distributor & Exporter in the main items we produce.
Limiting imports by cultivating locally grown spices and other by-products to save foreign exchange and providing healthy food products to consumers using that raw material.
Achieving our goal by minimizing the use of chemical fertilizers and increasing the use of organic fertilizers by cultivating healthier food crops, using modern organic methods and integrating team spirit with trained labor.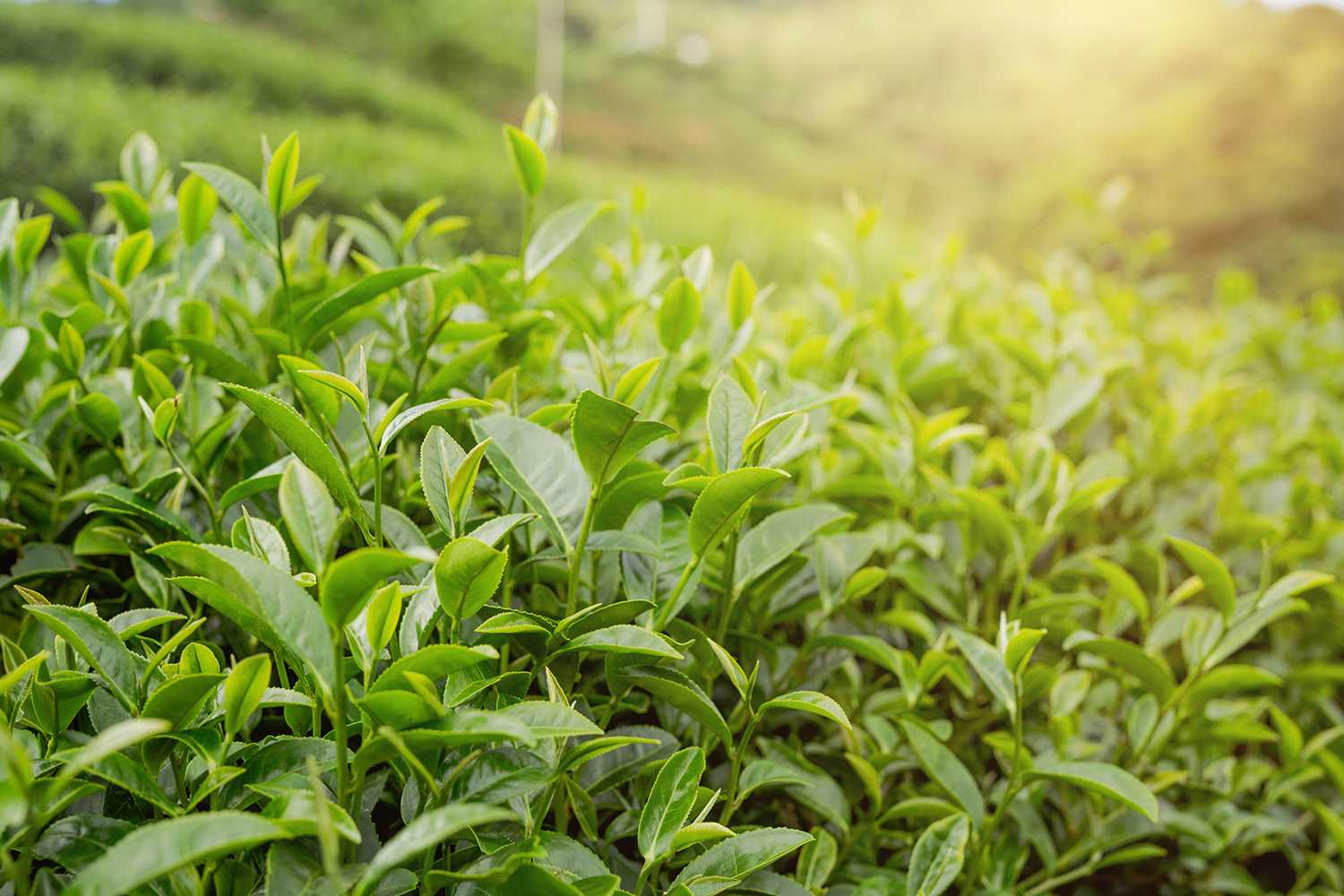 Tea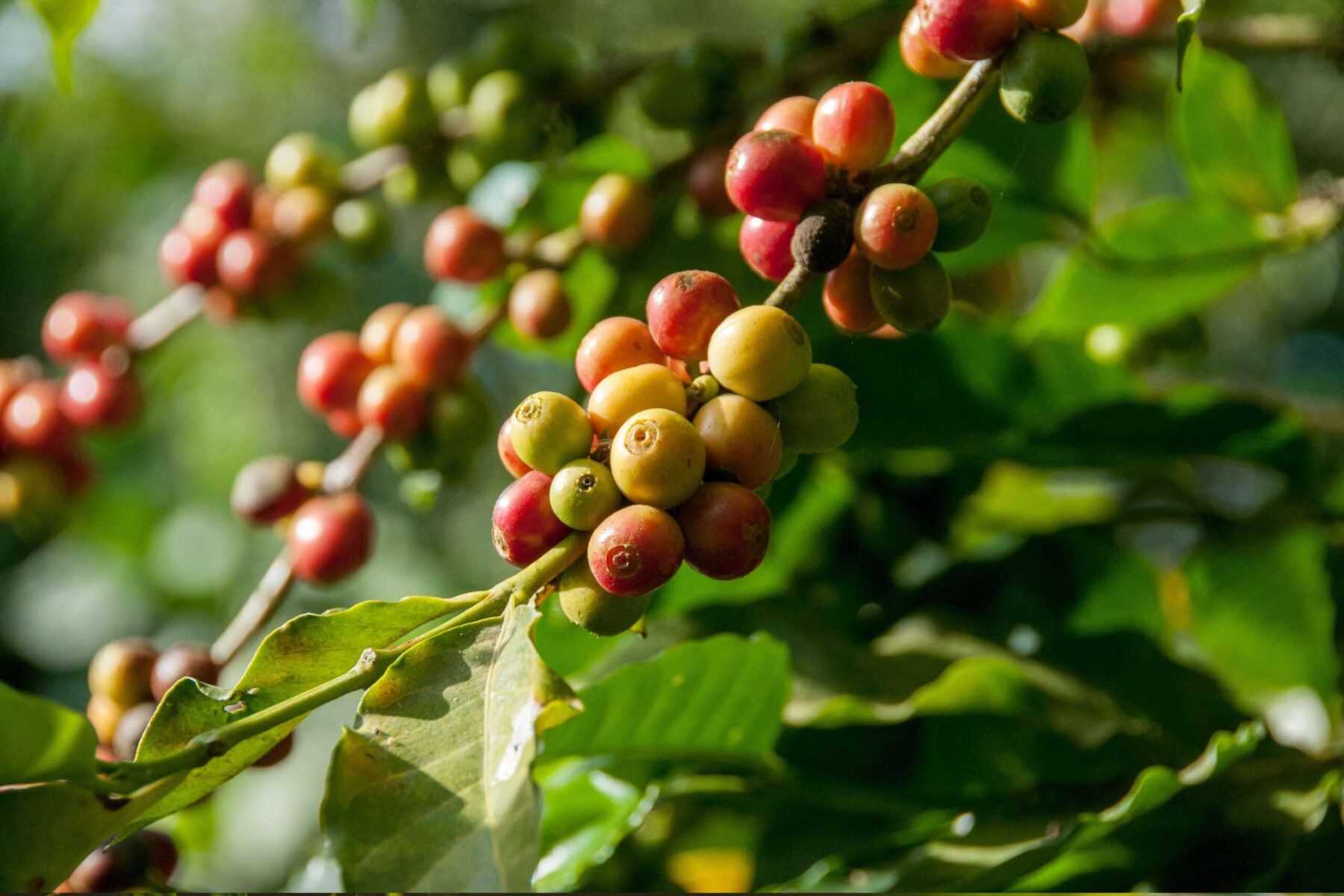 Coffee