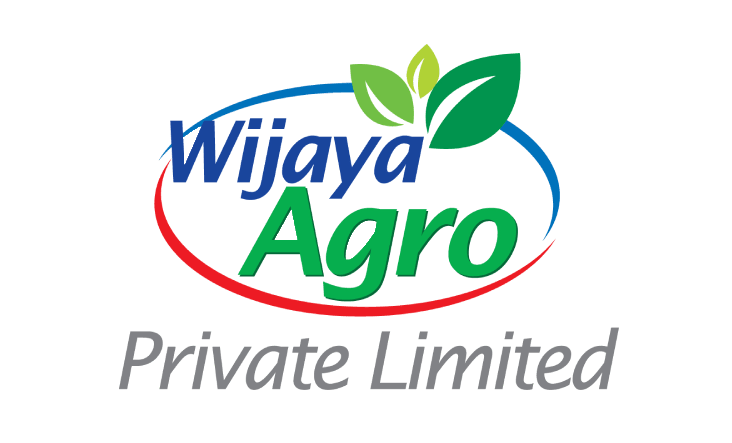 Being one of the leading manufacturers and marketers of Spices and Condiments in Sri Lanka, we strive to become a world-renowned manufacturer, distributor, and exporter of Sri Lankan Spices.
We aim to limit imports by cultivating locally grown spices and by-products to save foreign exchange and provide healthy products to our consumers.
Our goal is to minimize the use of chemical fertilizers and using organic fertilizers to cultivate healthier crops using our modern organic methods combined with our team spirit and trained labor.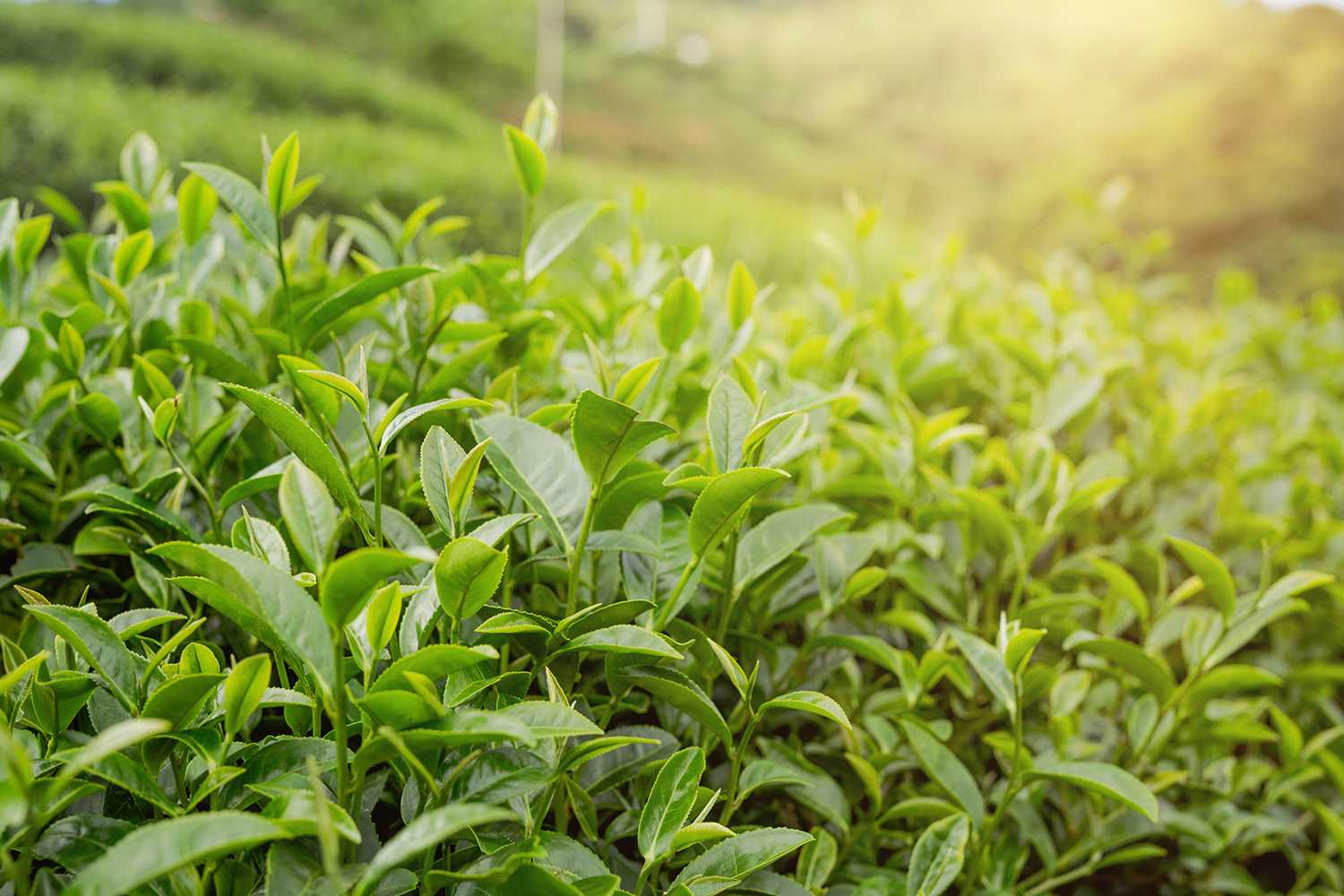 Tea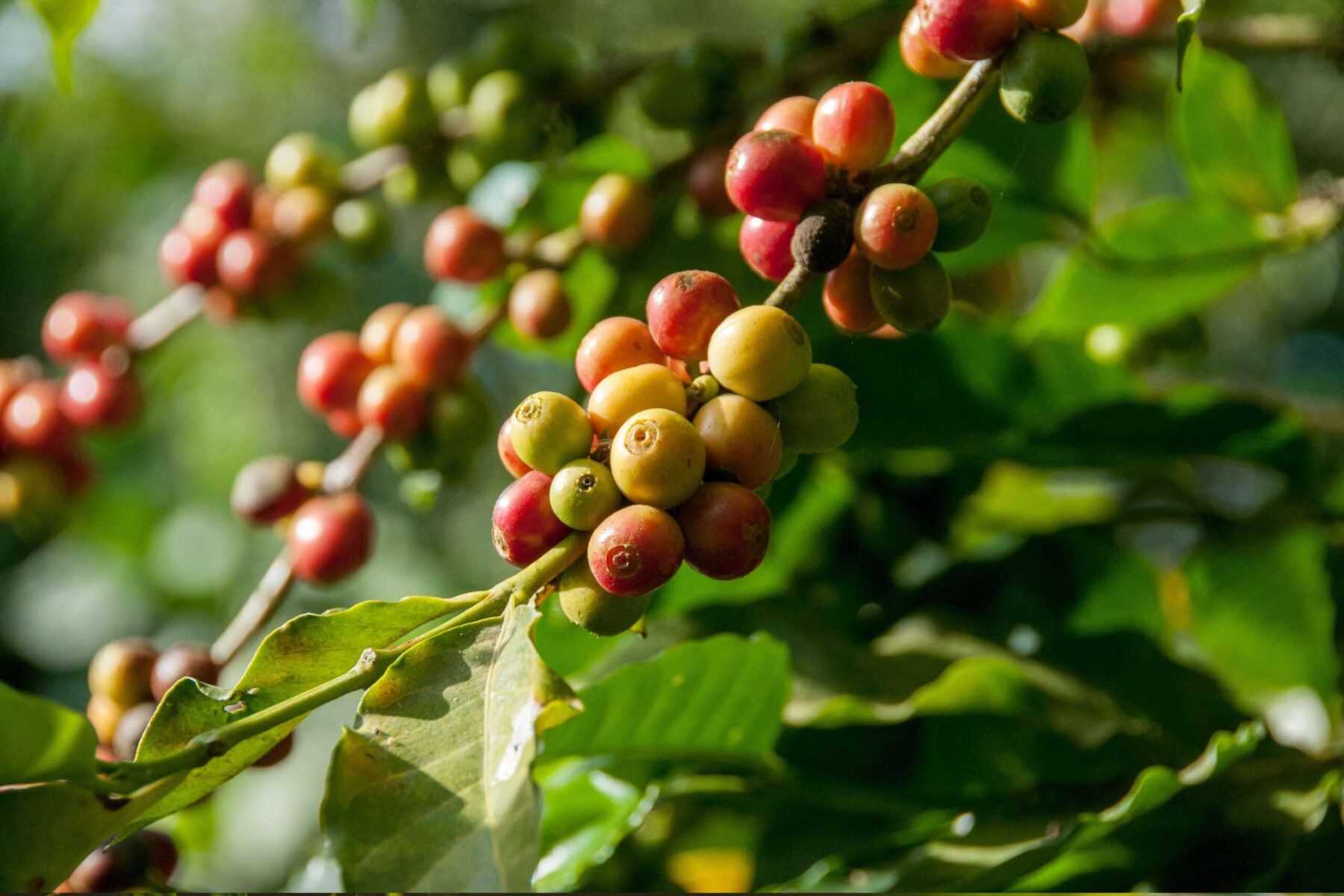 Coffee